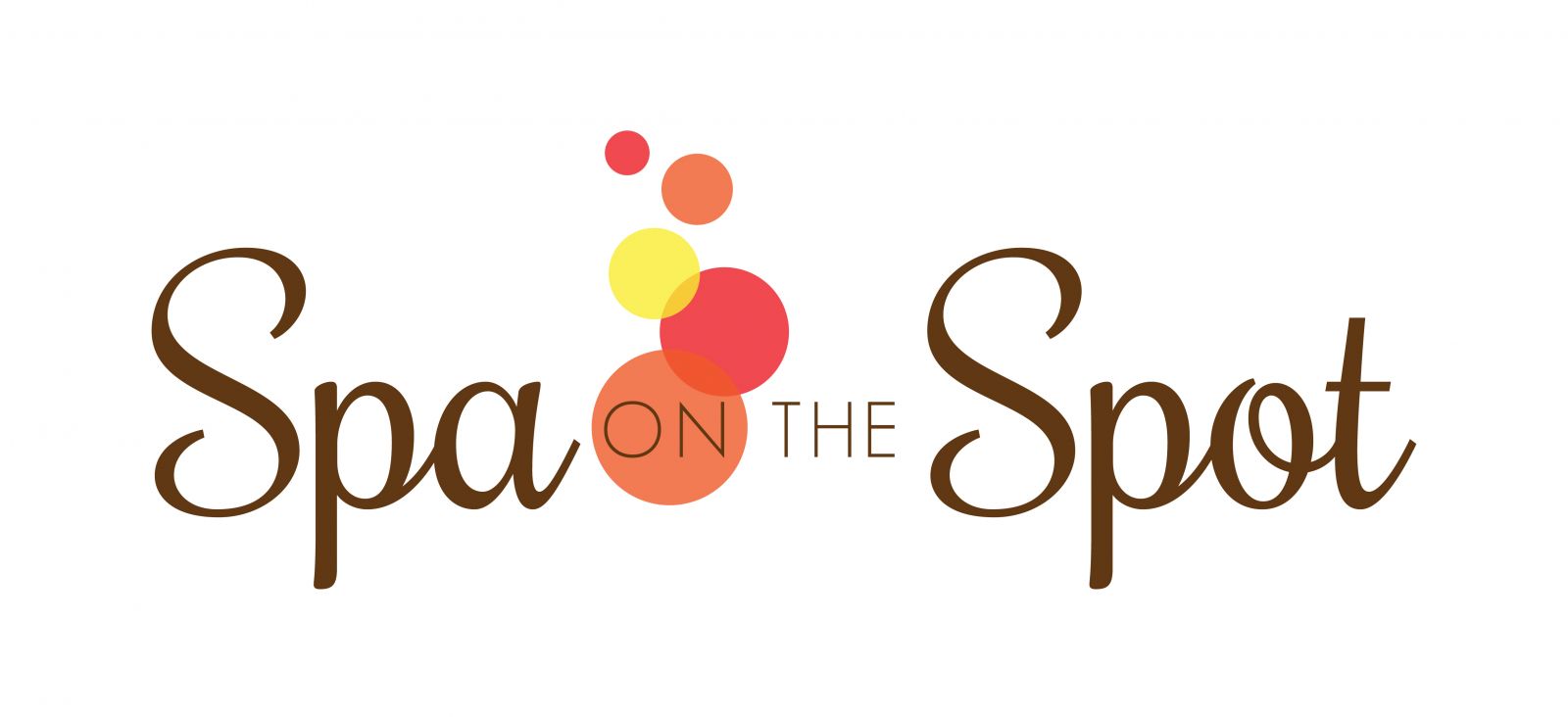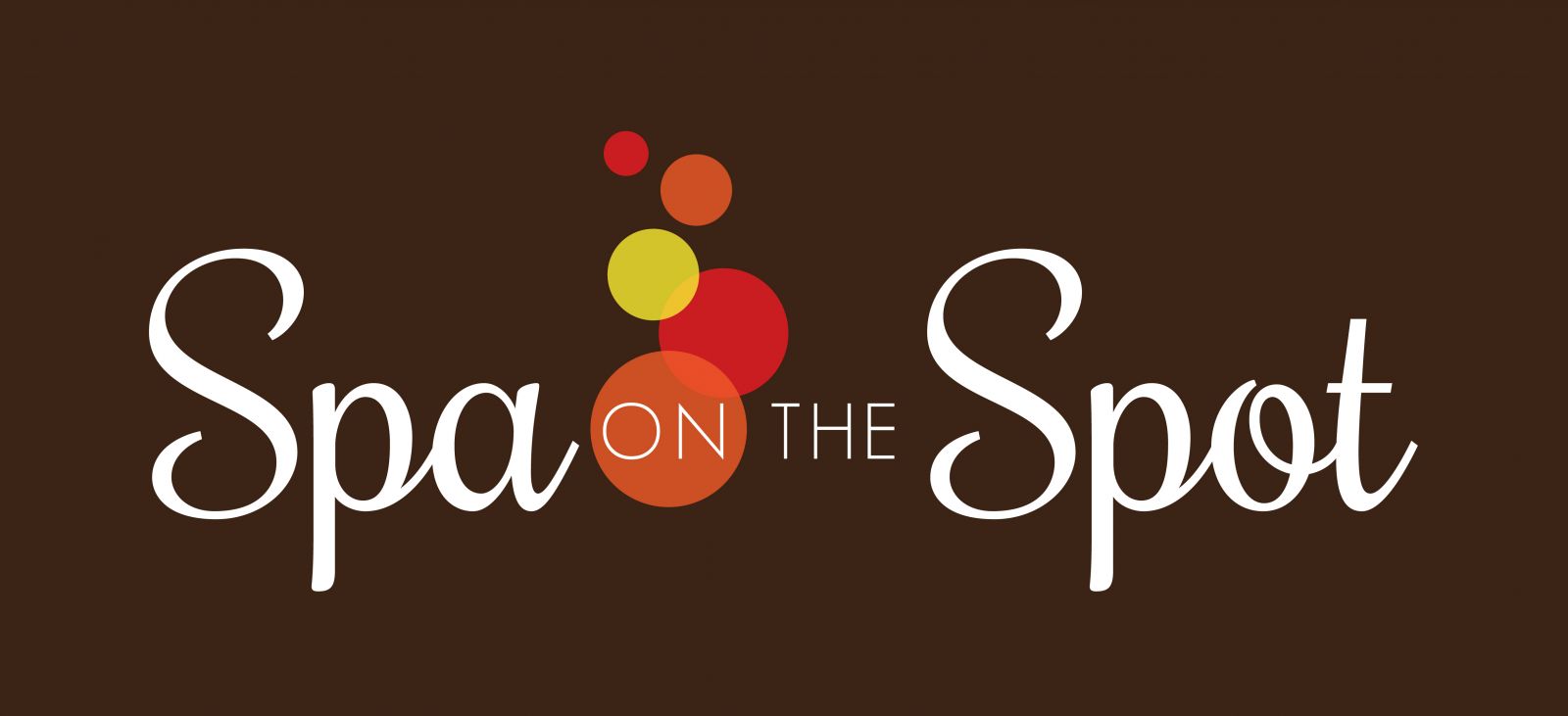 Welcome to Spa On the Spot
Call/text: 480-442-3521
to learn more or to arrange your visit.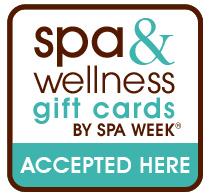 Quiet, intimate, private, personal…
a genuine retreat...
a special time to unwind, indulge,
reflect and restore.
Pamper yourself or someone you love by
choosing from a diverse menu of services.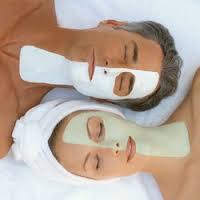 We also offer Kid's Spa Parties and
other great party themes at our location or yours.