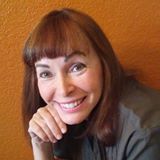 102818 Happy Sunday to you! What have you been doing with your day? Is Sunday your favorite day of the week? Today My David and I took a hike on Lost Goldmine Trail followed by a long bike ride in our community. Yes, we were wearing our sun protection, like always! I'm fixed on using Mineral Makeup as I find it works best on the face and I always put SPF on the back of my hands as well. (I don't want any of those age spots!)
We were intrigued by the many new homes that are going up here in Gold Canyon. It reminds me of when my two children Matthew and Mallory were growing up in Lancaster, NY. Windsor Ridge II was being developed and we would take our bikes there to see the progress. Those rides were the best. It got us all talking and laughing a lot.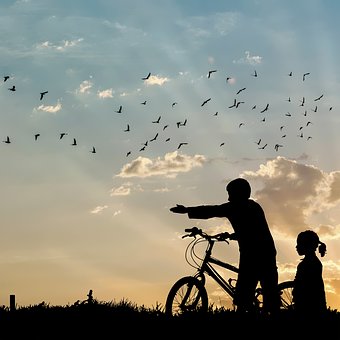 We've been experiencing a lot of new things since I last posted. One is learning to play Pickle Ball. What a great sport! It was so much fun that I plan to order everything needed from the net to paddles to balls on Amazon so we can practice more and have everything ready for when people come to visit us. It's kind of like tennis only it seems a bit easier. We had fun learning from neighbors who were great coaches and we look forward to meeting up with them again. Another thing that I've learned is that you can get lots of exercise outdoors here...it's almost always warm and sunny which makes all of those hiking trails fun.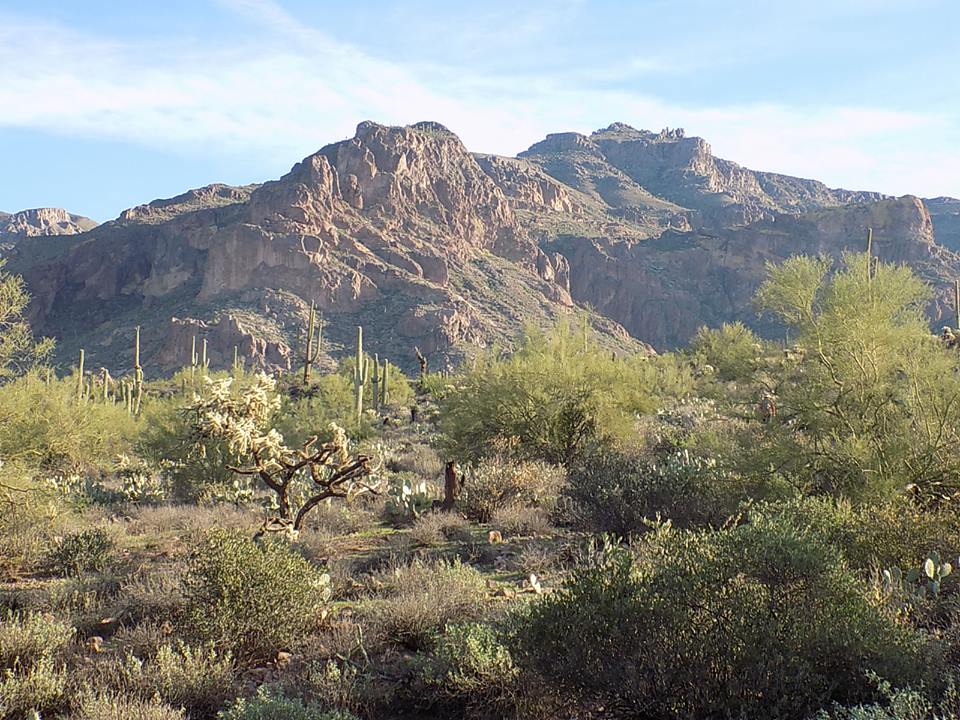 I hope you have a great week and I can't wait to share with you how Halloween works out here in our new neighborhood. We have treats ready for visitors...just not sure how many we'll have.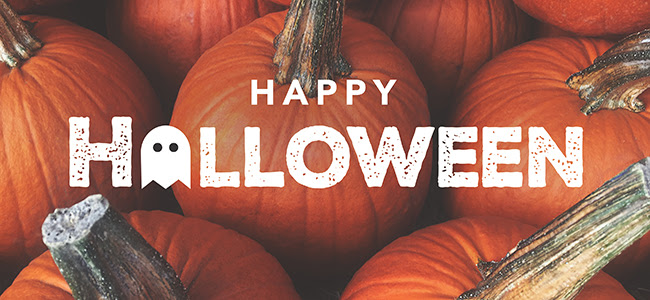 101718 Hi everyone. I'm finally getting a chance to start my blog. I'm about two weeks behind but it's mostly because we didn't have wireless internet until very recently. Months back My David mentioned that he felt Western NY winters were lasting too long - after all you can only snowshoe so much. The snowy commute from our small town of Glenwood to my spa in upstate New York was also a bit dicey at times. (There were nights that I couldn't make it home due to the snowstorms that we would get.)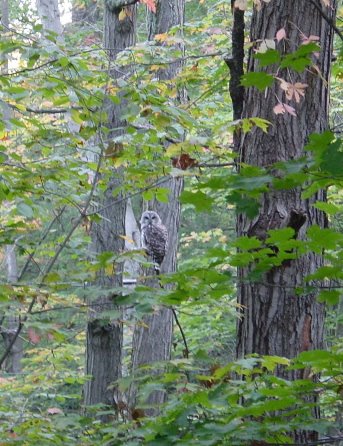 Back in February my sweet Mom passed away. She enjoyed a great family life for over 92 years. We liked having her visit our house to give her a change of scenery. She always commented on how she loved the trees and spent a good part of her visit in our screened room.She and I used to enjoy making things like bath bombs with essential oils together. Mom could no longer appreciate the wonderful scents of the essential oils but she would let me believe that she could. I'm sure those great scents were in the back of her mind from when her sniffer did work well. It brought me back to my childhood days when I would have a tea party with her on our back patio. A lot of pretending going on - no tea...just water but we would both take a sip and comment on how good it tasted. I felt that my mom passing meant that I could consider making a move. I miss her very much...wait till you learn more about her.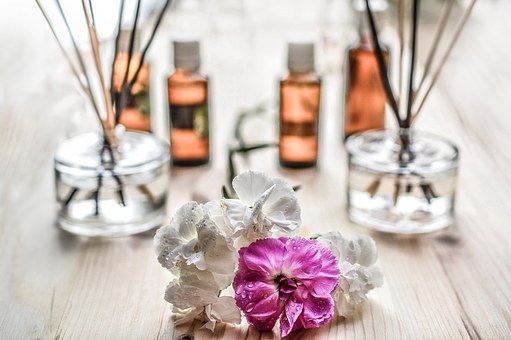 So for today that's all I can share with you about how our wheels started turning about our possible relocation. My D and I have to run some errands. We're still getting situated. I'm sure you can understand that!