Upcoming Events and Happenings
Reserve and prepay for your event(s) here:
Kid's Spa and Craft Party $30/child
Pre-Register
or if you want to plan your own personal event with 4 or more guests see our Kid's Party webpages.
Join other new friends on:
~Sunday, 11/18/18 2pm to 4 pm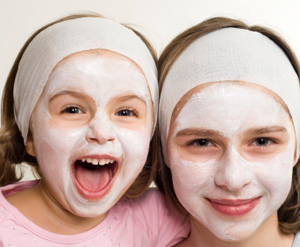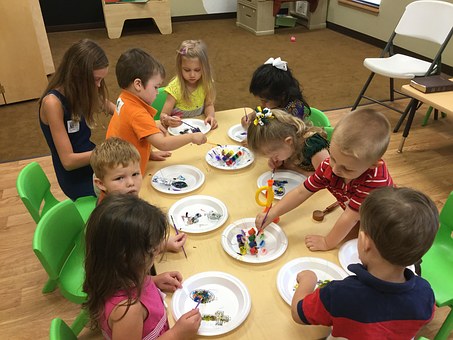 This is a great event for kids from 6 to 13 years old. 2 hours filled with spa-related fun and arts and craft making! Everything from facials, to aromatherapy, foot soaks, make a craft to take home.
For Kid's from 6 to 13 years old! Join us for a Kid's Spa and Art and Crafts party where participants will get to experience:
~Making their own Facial mask with Skincare lesson
~Mini make-up application
~Perfume Scentsation Station
~Paraffin Hand Dip
~Dazzling Fizzy Aromatic Foot Soak
~Temporary Tattoo Application
~Light massage
~Hair Glitter
~Make a craft to take home
Fun Sweets for Kids to Make and Take $10 per child
~Saturday, 12/01/18 2 – 3:30pm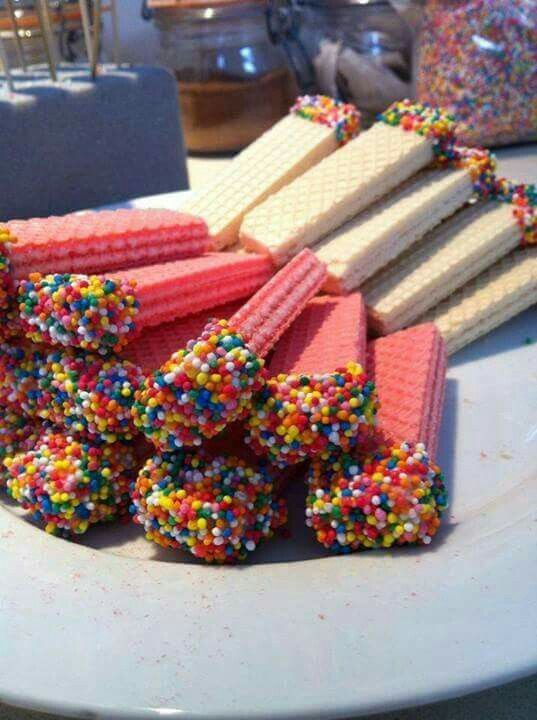 A great way for kid's between the ages of 7 and 13 to learn how to make easy, fun sweets. Children get to take samples home after preparing them.