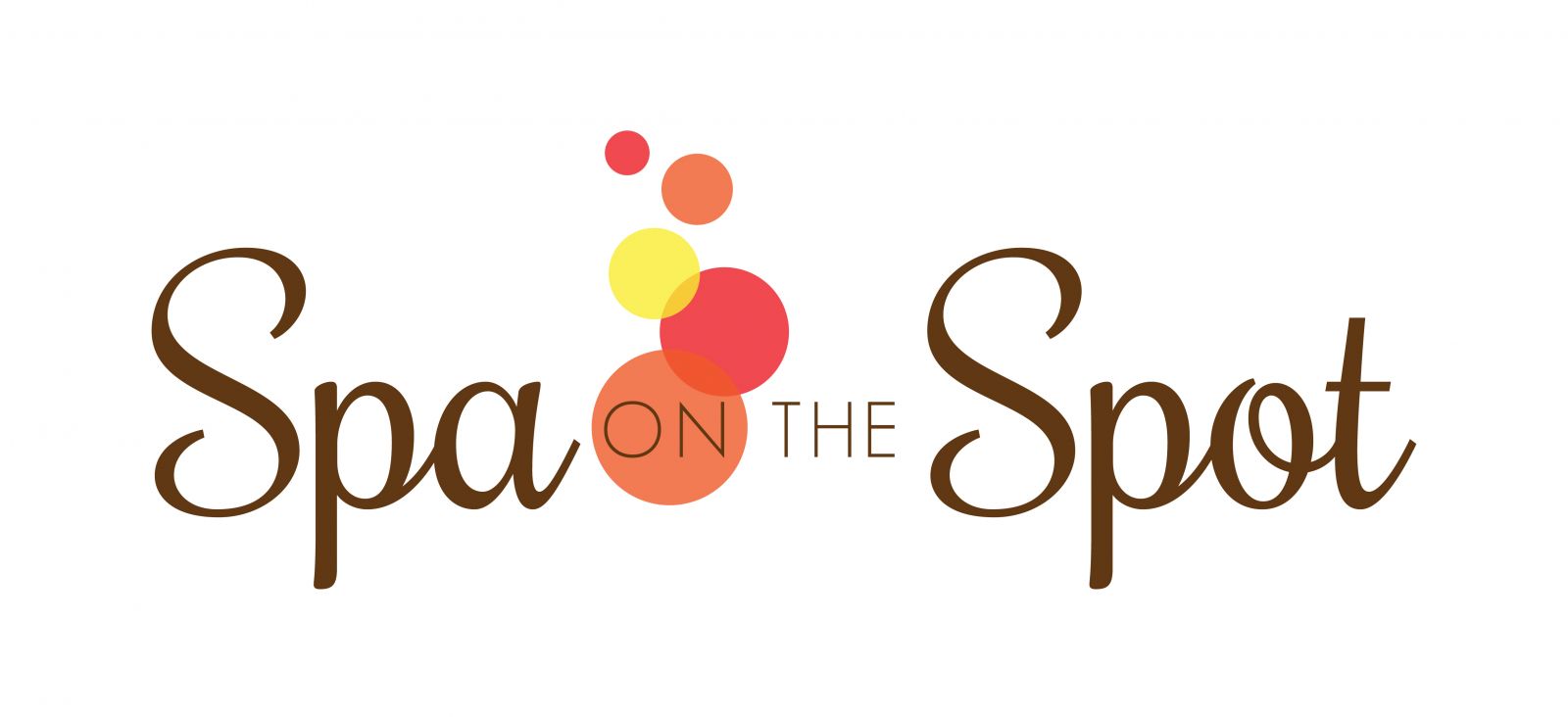 Gold Canyon's Favorite Boutique Skin Care Center
Call/text: 480-442-3521
to learn more or to arrange your visit.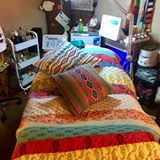 A quiet, private, relaxing place to
unwind, indulge, reflect and restore. Enjoy the grand views of the Superstition Mountains and the incredible sensation that you'll get from the warmth of the Arizona desert.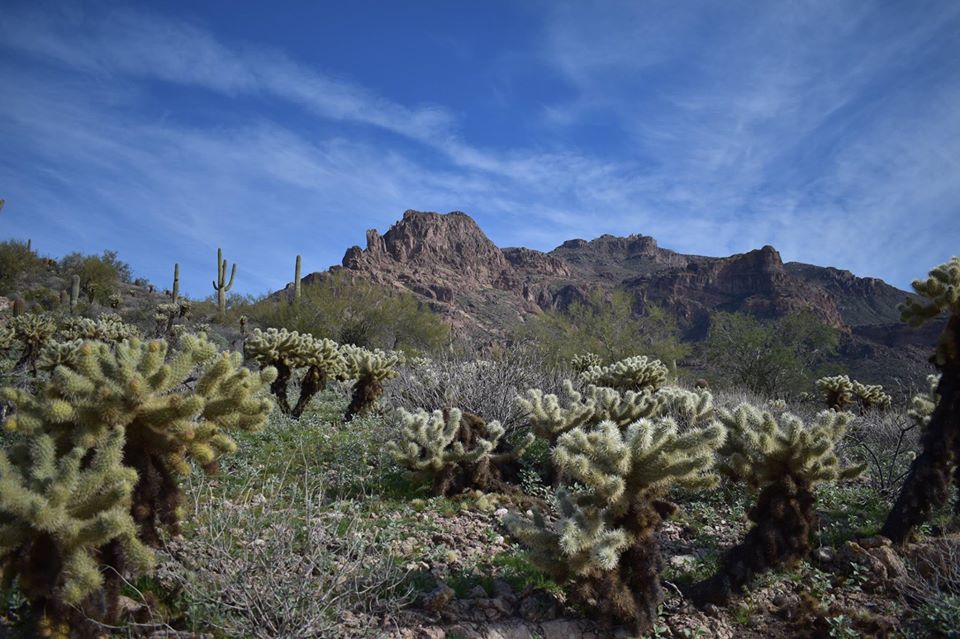 Spoil yourself or someone you love by
choosing from a diverse menu of services.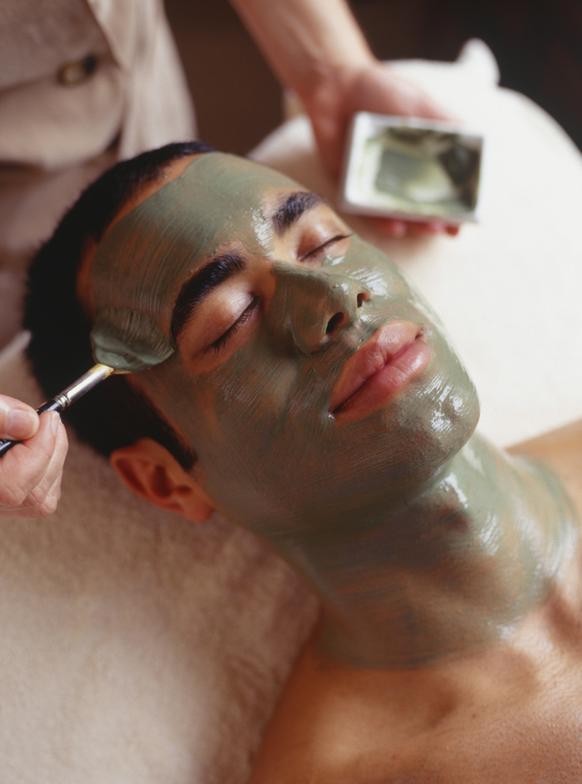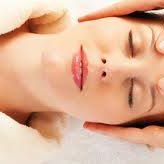 Looking for something fun to do? Give Gold Canyon GROOVES a try!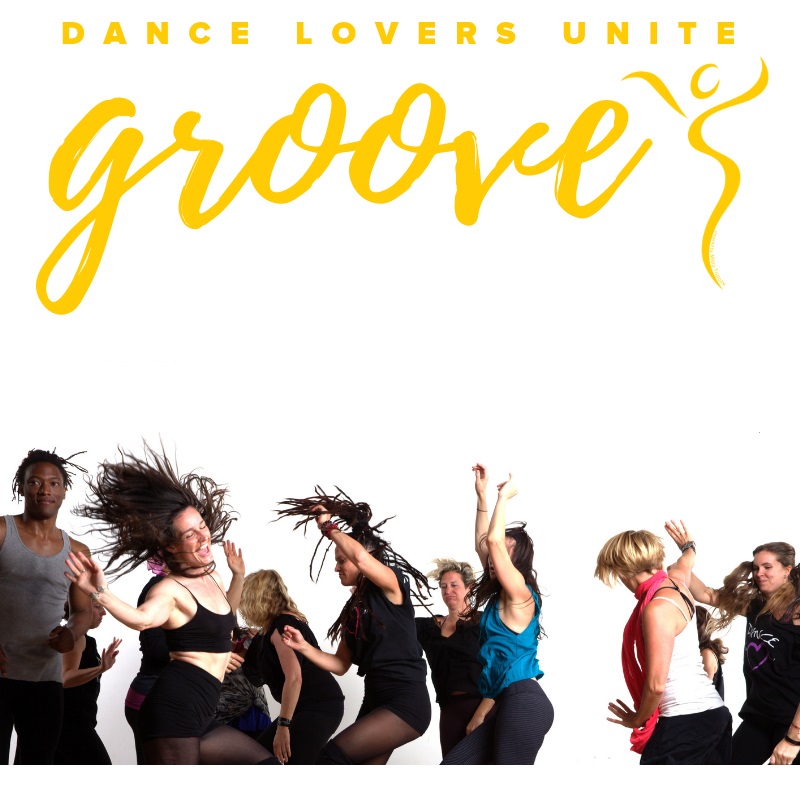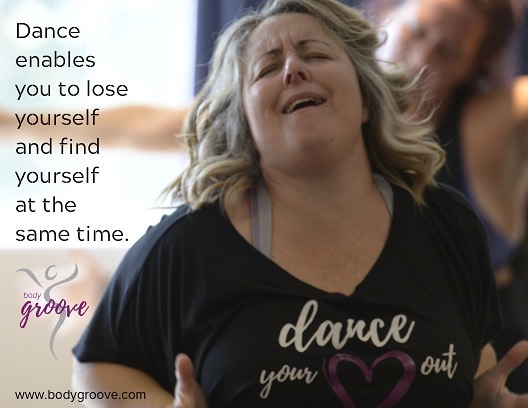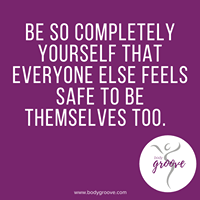 We also offer Kid's Spa Parties and
other great party themes at our location or yours.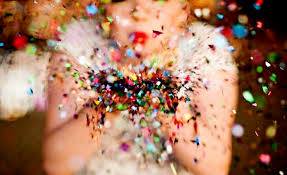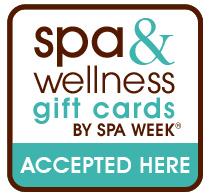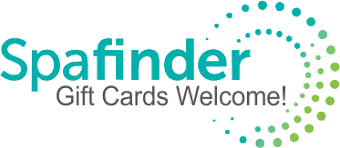 Spa ON THE Spot is a proud sponsor of Gold Canyon STRONG.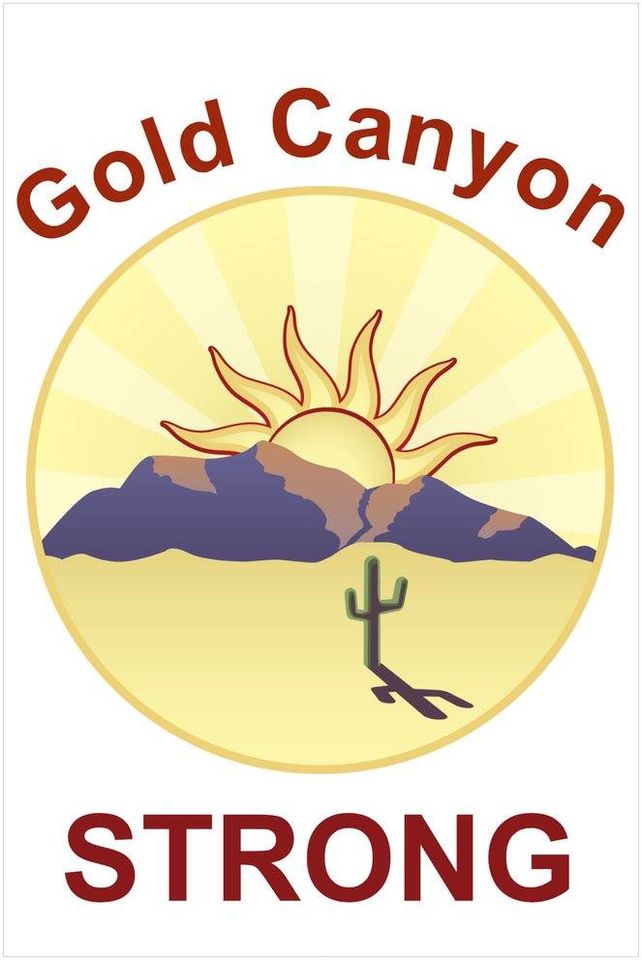 Check out the website to learn more!