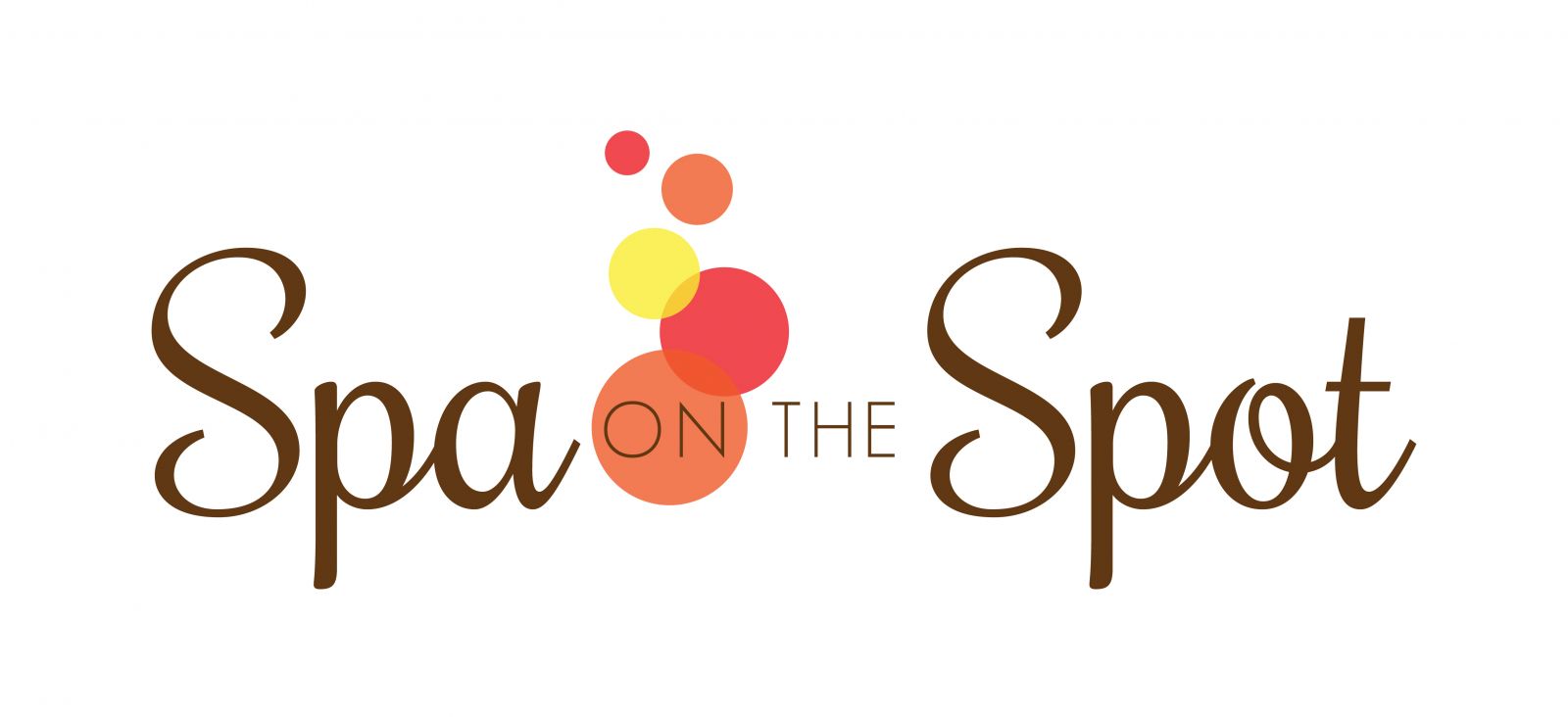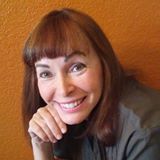 Hi, I'm June Marie Russo, Licensed Esthetician and owner of Spa On the Spot. I'm originally from Western New York where I started my career in the esthetic industry 33 years ago. For 18 of the 33 years that I've been enjoying this wonderful career I was privileged to train under several Plastic Surgeons. This is why most of my treatments are results driven.
I take the time to continue my education in order to bring my clients the most effective and innovative treatments. I've also studied Oncology Esthetics therefore feel very comfortable in treating clients who have experienced cancer.

It's very important to me that every client has an exceptional experience at Spa On the Spot and that they are more than pleased with the care they receive. YOU are my priority.