Enjoy 2 hours of action packed fun!
The cost for 4 children is $150 total. Each additional guest is $33.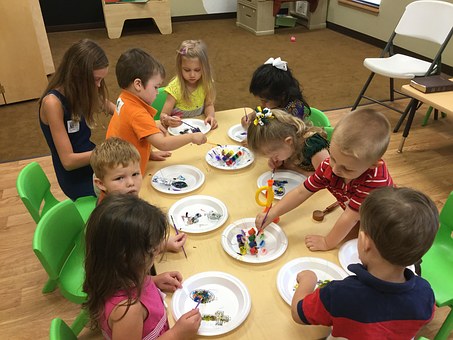 Book a How Crafty Party!
~Age specific craft making
~Group games played
~Cookie decorating and of course cookie eating
~Refreshments served
~Fun music played and hand-made instruments to rock and roll with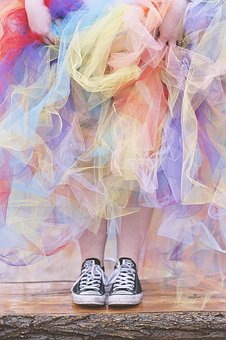 Let us arrange a TuTu Much Fun Kid's Party!
~Dressing up with our tutu's, fairy wings, scarves and more
~Trying on jewelry
~Decorating a fairy wand and crown to take home
~Story time
~Lip gloss, eye shadow, face sparkles and hair glitter applied
~Dancing and music provided
~Light snack and refreshments served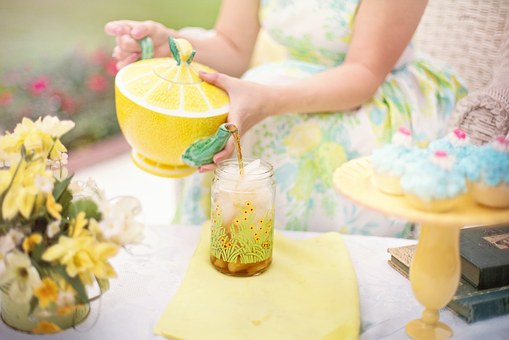 Make your child's wishes come true with a Tea Party!
~Kids come dressed in their fanciest costumes
~We have hair accessory and make up stations
~Kids have fun decorating fairy wands and crowns
~We make candy necklaces
~Tea and light snacks provided