Face and Skin Care Services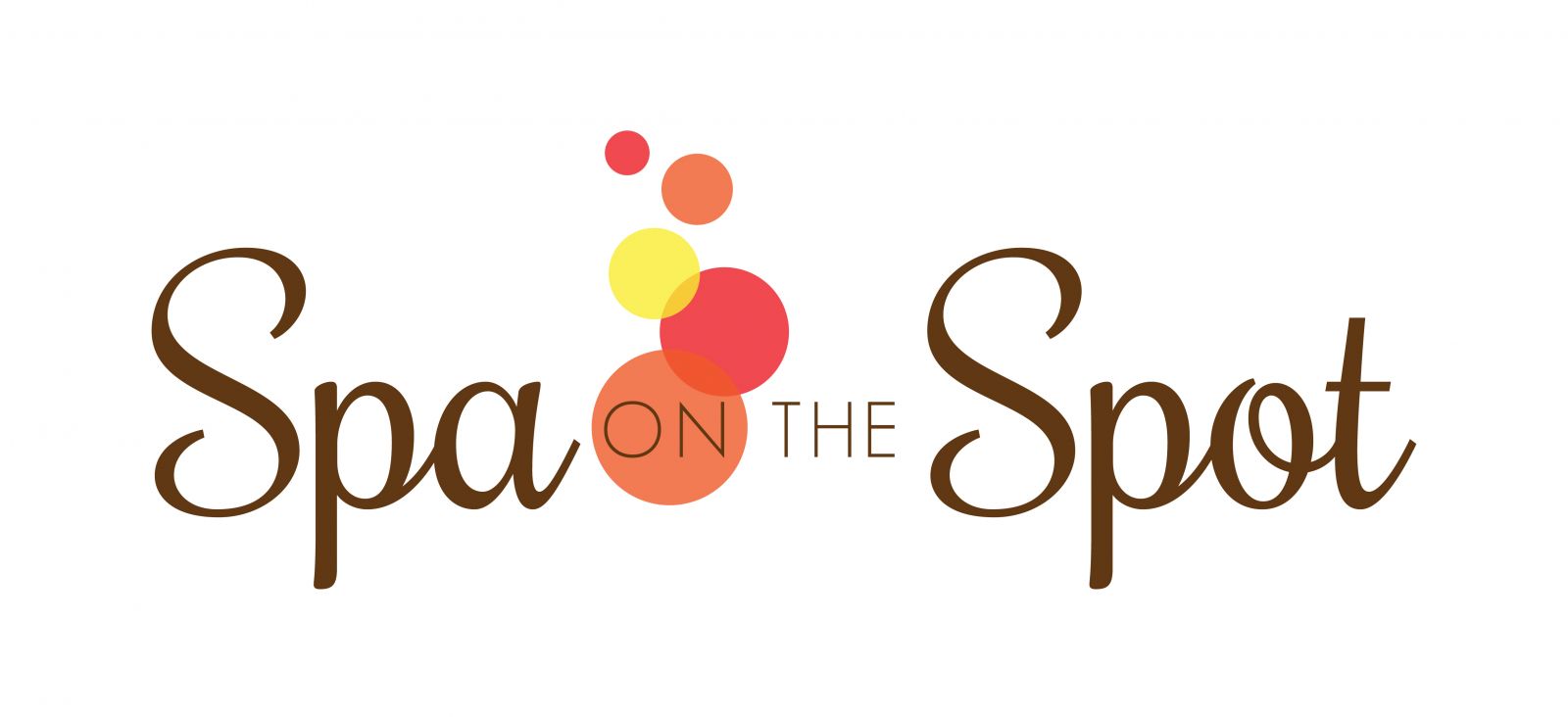 Health & beauty is in your skin!
Your skin is your first line of defense to protect your body. How are you feeding your skin? What you feed your body is likely to feed your soul. What you place on your skin will most likely affect your energy surrounding you and within. Find your path of beauty with our divine skin care giving you the energy to regenerate your cells.
Our newest service - NanoFusion A Collagen Induction Therapy pen is used to create thousands of micro pathways in the top layer of skin allowing ingredients to pass through and penetrate deeply to the lower layers of skin. Better absorption means better results. Adding LED light therapy helps to boost results and help with fine lines, acne and redness.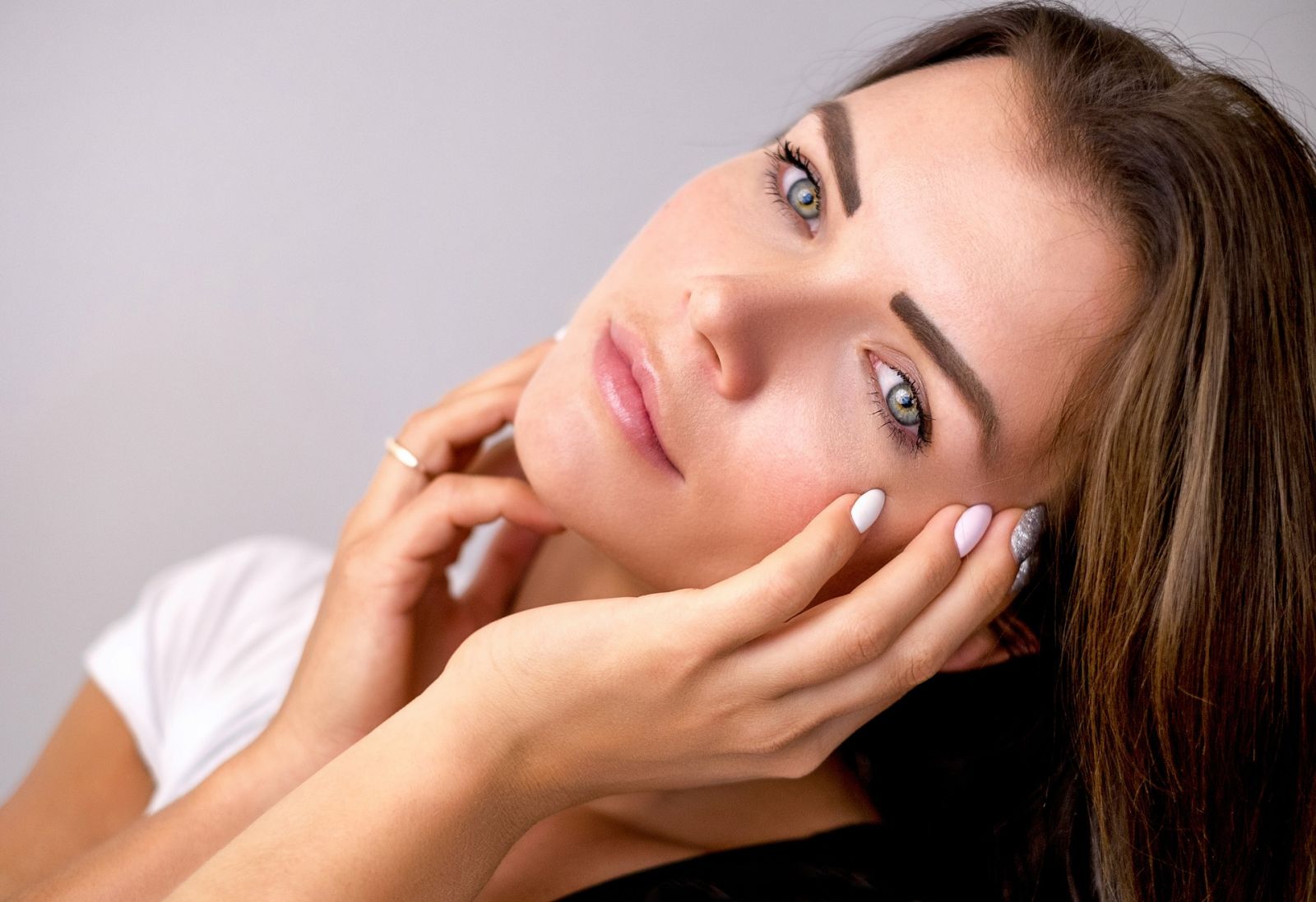 In addition to the above, add microcurrent technology to help improve muscle tone which feels like you're giving your face a "workout". Ask about pricing.
From Start to finish Skin Care Treatment - $165 Add facial cupping $180
One Deluxe Skin Care Facial w/mask or peel, LED therapy, microcurrent, Hand Treatment and Take Home Skin Care Products.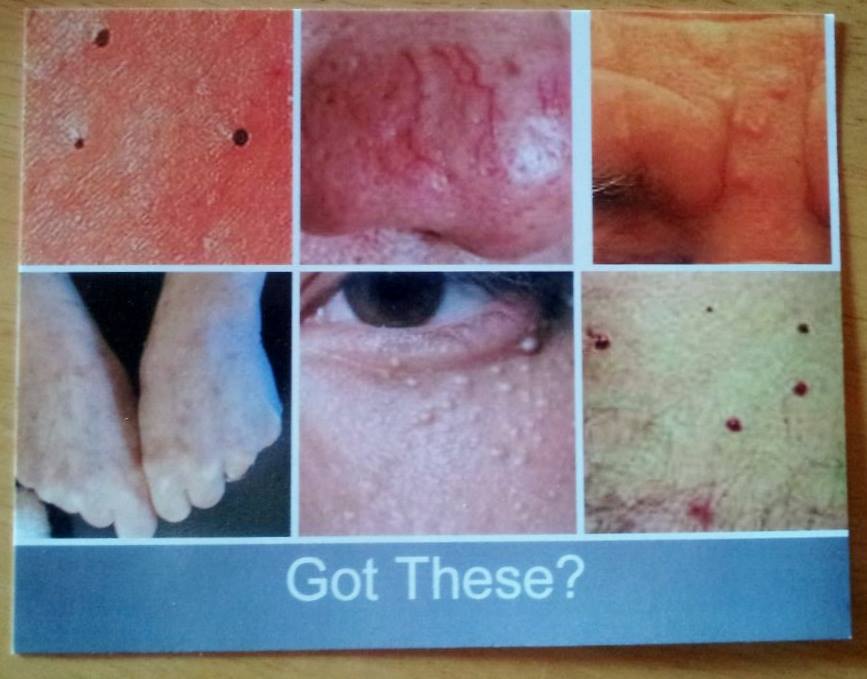 Learn about the Skin Classic service which treats various minor skin irregularities in as little as one treatment! Now you can have the flawless skin you deserve! If you have visible signs of aging (brown spots, fine lines, broken capillaries, skin tags), this treatment is a must. Skin Classic can achieve results that lasers cannot. It can treat skin tags, milia, fibromas, flat hyperpigmentation, cherry angiomas, sebaceous hyperplasia, telangiectasia, blackheads, acne pimples can clogged pores.
The Skin Classic uses high frequency electrical current to dehydrate the top layer of the particular skin condition being treated in order to allow new, healthy skin to grow. Ask about pricing.
Our featured skin care treatment: Epidermal Leveling/Dermaplaning w/skin specific facial mask - $110 A safe and effective manual exfoliation that gives the skin a smoother appearance by removing dead skin cells in addition to the fine vellous facial hair ("peach fuzz") that can trap excess dirt and oil and leave the complexion looking dull. A facial mask that is specific to your skin's needs is also applied during the treatment.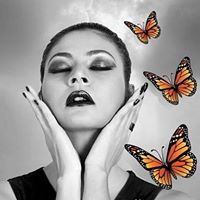 Facial 101 - $60 Designed with our junior clients in mind allowing the experience of a flash facial and advice on necessary steps to maintaining healthy skin.
Time for Me Facial- $70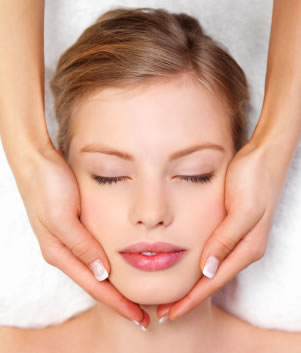 This is like a traditional facial combining a skin-specific cleanser, exfoliation, extractions, and a treatment mask.
Give Yourself the Royal Treatment with a 24 K Gold Facial - $75
Queen Cleopatra was known to have slept in a gold face mask to enhance the suppleness of her complexion and preserve its natural luminosity. Gold has luxurious anti-aging properties that rejuvenate and firm the skin, restoring its youthful appearance.
Jade Facial - A Gem Of a Treatment - $75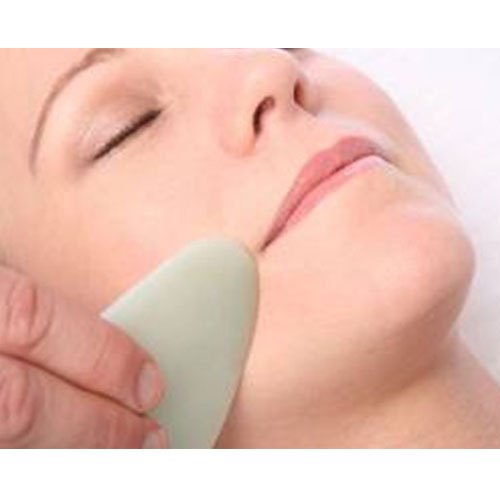 Traditional East Asian tools are used to increase circulation and detox dermal cells to refresh the complexion, soothe and brighten the skin. The Jade facial helps to clear away blemishes and trapped dirt in addition to helping to firm and lift the skin
Light Care Facial- $75
With your customized facial, we will incorporate phototherapy as an effective means of treating acne, and diminish the appearance of fine lines and wrinkles.
Getting To the Root With Turmeric Facial - $75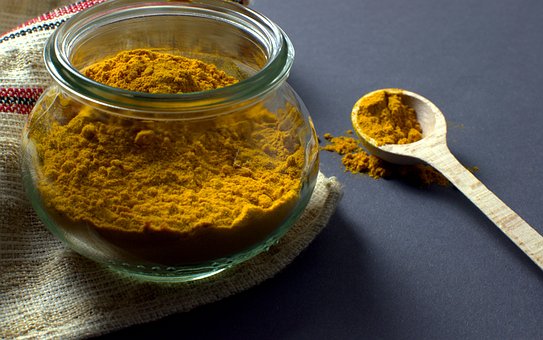 Turmeric has a host of healthy benefits. It helps remediate acne, brighten the skin, reduce oil production, minimize scars and inflammation, lighten stretch marks, heal burns, minimize appearance of dark under eye circles, and more.
I've Got Your Back Facial- $90
Relax with a customized back facial treatment to cleanse, clarify and soften the hard-to-reach back.
Chocolate Lover's Facial - $75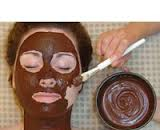 A luxurious facial using chocolate - the ultimate indulgence! The wonderful scent of cocoa will infuse the air. Your skin will look younger, moisturized, feel firmer and hydrated.
See Spot Run Facial - $75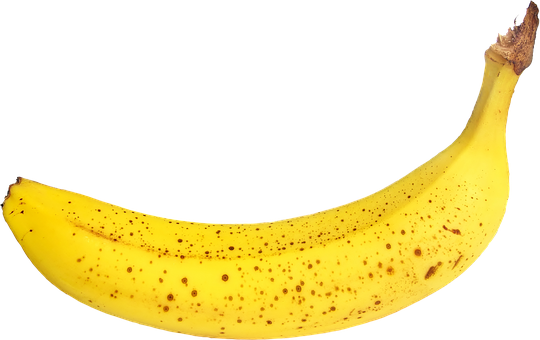 This is a perfect skin care treatment if you are concerned about blotchy skin with imbalanced pigmentation.
Gentleman's Facial- $70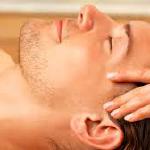 This relaxing facial soothes irritations and razor burns and provides deep pore cleansing and toning to restore vitality to a man's complexion.
Clean Slate Chemical Peel- $80 or prepay for a four package at $300 total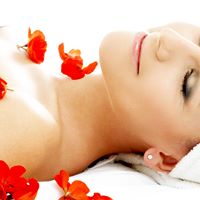 Experience a chemical peel derived from skin-specific solutions that can improve sun damage, blotchy pigmentation, fine lines and wrinkles in addition to acne. This treatment can also help to minimize pore size and enhance tone and texture.
SilkPeel Dermal Skin Infusion - $95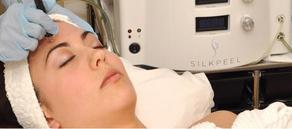 SilkPeel is a safe, crystal-free, non-surgical procedure that uses a diamond treatment head and a treatment serum to exfoliate and address problems within the skin. Unlike traditional microdermabrasion procedures, SilkPeel exfoliates and infuses the skin simultaneously. The different treatment serum options allow us to tailor the SilkPeel Dermal Infusion process to meet your specific needs such as dryness, imbalanced pigmentation, and acne.
Aqua Skin Facial - $150 or prepay $400 for a package of 4 treatments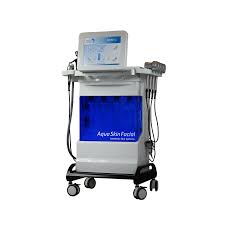 Looking for a way to help unclog pores? Worried about leaving the spa with red marks from extractions? Try our new Aqua Facial! This great new device has technology that vacuums out the pores and infuses topicals that are specific to your skin. It comes with many other great bells and whistles that you will just love. Book a series of 4 treatments. One every ten to fourteen days and after 4 visits your skin will look and feel amazing!
Sweet Licorice Brightening Enzyme Peel ~ A Holistic treatment - $80 Or prepay for a package of 3 at $200 total
Sweet and surprisingly refreshing! This masking peel will bring out the glow you've been longing for. A professional enzyme treatment formulated for your normal to dry skin type. It improves your cellular regeneration using licorice, sugar, clay, and food extracts for maximum anti-aging results. It brightens your skin using fruit acids and strengthens your skin using minerals and vitamin c.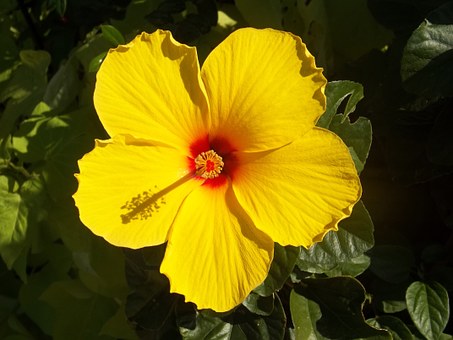 Hibiscus Beauty Acne Enzyme Treatment Peel~ A Holistic treatment - $80 Or prepay for a package of 3 at $200 total
This peel is used to combat acne using the powerful hibiscus flower to do the job at hand--Beauty Empowered! Regenerate and Shine! A professional enzyme treatment formulated with grounded herbs and food extracts for normal to oily skin; it controls bacteria and oil production and balances melanin production; it provides deep exfoliation keeping pores clean and detoxed. It smells like a basket of flowers as we treat your skin to this treasure. Excellent for healing and reducing acne with intense anti aging results using enzymatic exfoliation and plant based acids.
Holistic Sun Kissed Orange Enzyme Treatment Peel - $80 Or prepay for a package of 3 at $200 total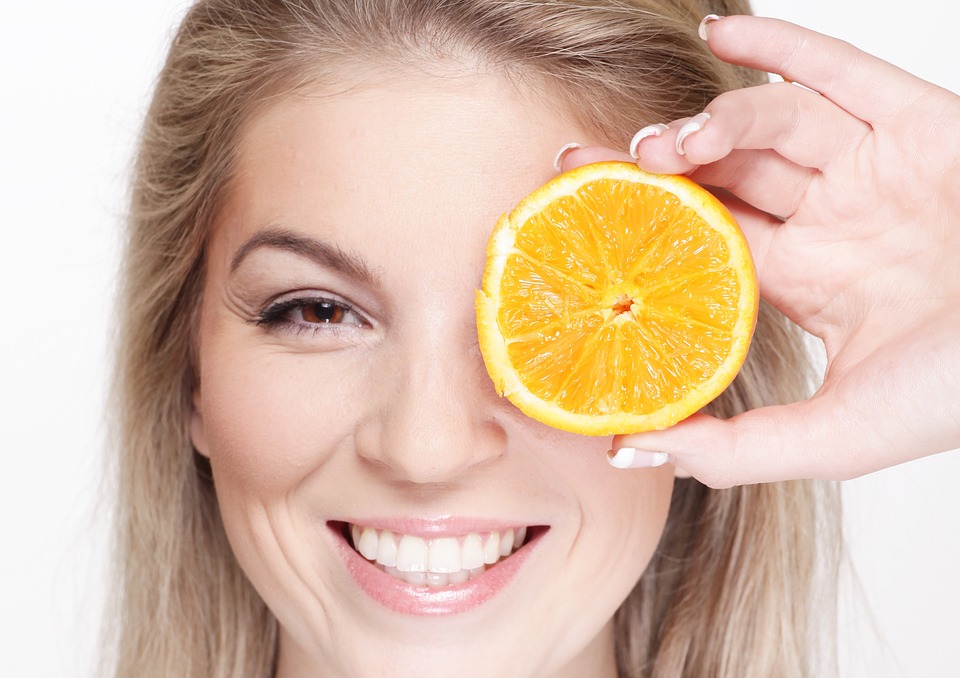 This enzyme treatment peel helps to build collagen for anti-aging and to control oil and bacteria. It will improve your skin tone using orange zest and Moroccan red clay combined with food extracts.
Make It Clear Facial - $75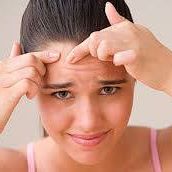 Clearing the clogs and controlling oil. This is a great customized facial for clients with acne-prone skin.
Changing Woman Facial - $75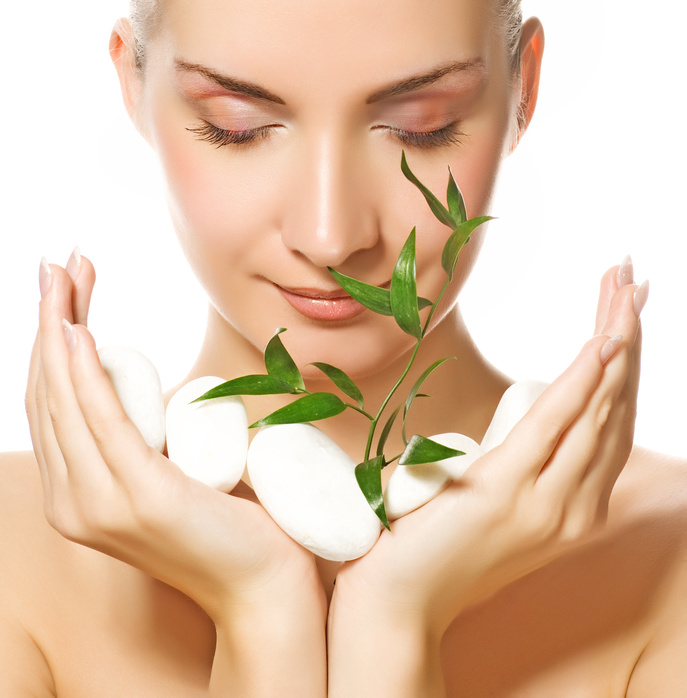 Enjoy relaxing with our newest skin care treatment where we incorporate chilled stones to help with hot flashes. Your skin will get the love it needs right now as we focus on calming the skin's redness and flush appearance.
Paraffin Facial - $75
This treatment is most beneficial to skin that is dehydrated, dry or aging. The warm wax ensures deep penetration of products relaxing the pores. When the treatment is completed, the skin will appear moist and the appearance of superficial lines will be diminished.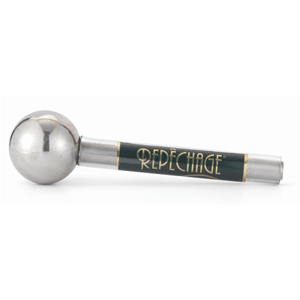 Experience the
Repechage Silver Ball Massager
when you have a facial at Spa ON THE Spot. The massager help to stimulate nerves to exercise facial tissue, eliminate fine lines, tighten skin and reduce large pores. This technique is believed to relieve taught and strained muscles through the soothing, cooling action. It aids in stimulation of collagen fibers to help improve skin's elasticity, smoothing fine lines and promotes an increase in circulation to the skin creating a more youthful appearance.
Polished to a Shine Body Treatment- $100

With this exfoliating sensory experience, your skin will be buffed using a microdermabrasion technique and hydrated from head to toe. Your skin will feel touchable, silky, and nourished.
Barefoot Bliss- $35/30 if performed with additional skin care service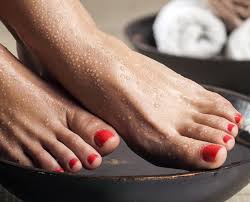 A luxurious, pampering treatment for tired feet. After the use of hot towels infused with essential oils 17 natural ingredients are applied to allow for the best peeling of the feet ever. (Note this treatment takes approx. 5-7 days to start peeling but when it does, you'll peel for several days! It's amazing!)
Soothing Paraffin Hand Treatment - $15
Everyone loves this special treat! Your hands will feel brand new again!