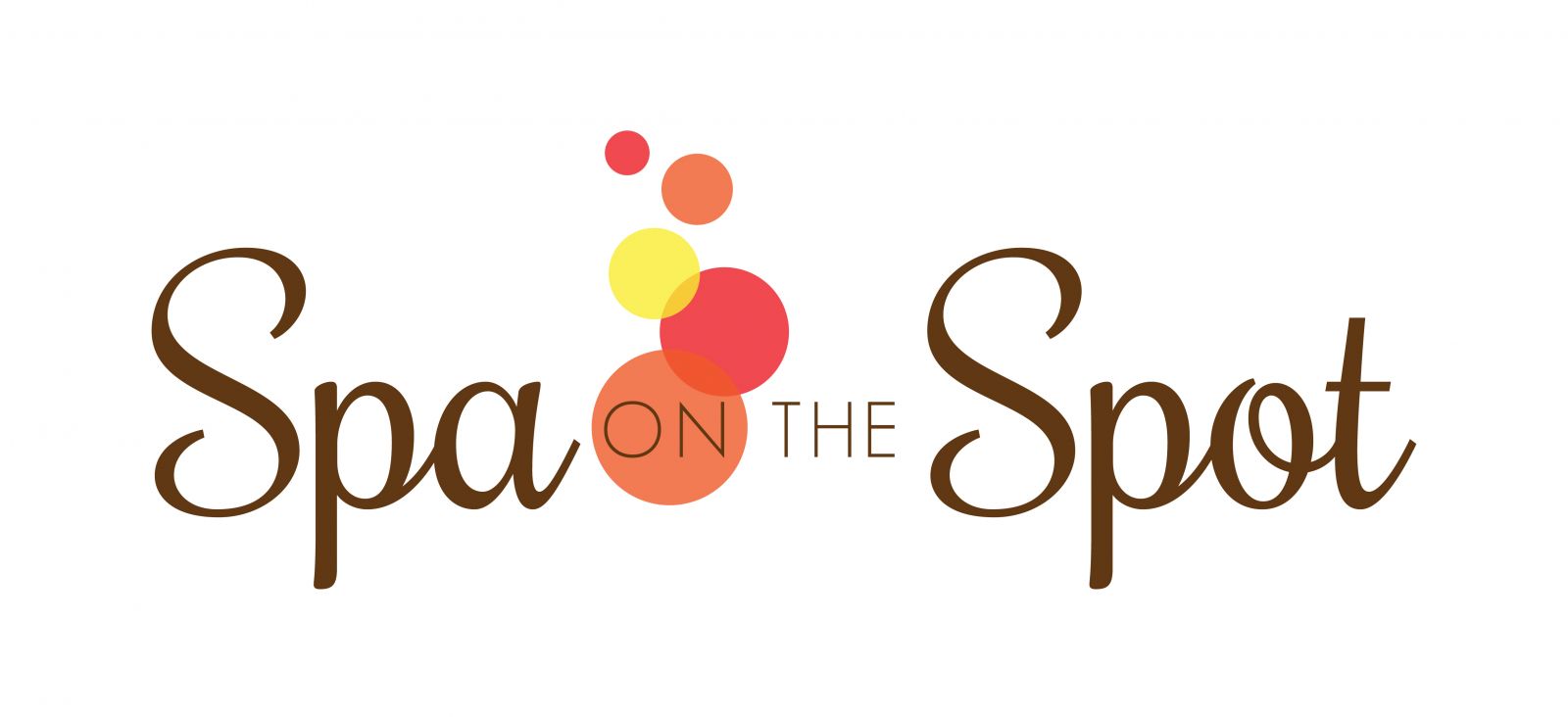 Jamie G D - "Love June! She's been doing my facials for over 10 years and she's very educated when it comes to anything related to your skin. She's always very lovely and has positive energy."
Annie D - "Today we spent the day with Miss June for my daughter's 7th birthday. She was able to keep the attention of 6 little girls for about two hours. That in itself is an amazing talent. The girls absolutely LOVED the spa party! It was so fun and June made it so special. I would absolutely recommend this adorable little spa if you are looking for a unique way to celebrate your little girl."
Patti W - "Been getting my facials done and I just love how my skin looks and feels. I actually just went again Saturday and have been going without my regular face makeup these past two days. Just little eyeliner, lipstick and mascara. I also can't say enough about June. She is the most pleasant, upbeat, friendly, professional, knowledgeable person I have ever met. I guarantee she will make your day."
Julie M Z - "We spent the day with Miss June today for my niece's birthday! It was such a wonderful experience, she was so good with the kids and kept them busy and engaged the whole time. I would recommend a spa party anytime!"
Tara D B - "Loved my facial! June is so friendly, and she has great techniques and equipment to make your skin feel rejuvenated and healthy. Highly recommend!"
Susan K - "A wonderful experience. My skin never felt so soft OR look so good!!"